Our business is our central focus and compassionate care is our hallmark.
Highly experienced, compassionate and understanding dentists
A warm and friendly staff who engender a feeling of comfort and relaxation for our patients
Appropriate treatment that complements your needs, never exceeding them, while keeping your budgetary constraints in mind
Innovative and progressive practices, using proven, cutting-edge techniques
A strong emphasis on prevention, educating you about your specific dental needs to ensure the lifelong health of your teeth and gums
Our emphasis on preventative dentistry, coupled with a genuine understanding of and responsiveness to your needs, sets us apart from all other dental practices.
Whether you need emergency dental care or a preventative clean, restorative, implants or cosmetic dentistry, we offer you the finest comprehensive service.
One of the longest established dental clinics in Melbourne, Victoria, we have earned the confidence of long-time patients while winning the trust of new patients with our calm, reassuring atmosphere and our clear explanations of options.
While we continually update our procedures in keeping with professional dentistry changes, what has never changed is our commitment to you, our patients, and our constant efforts to provide the best in dentistry.
English, Italian, Spanish, Vietnamese and Arabic are spoken in our practice, we serve people from all walks of life.
This underscores our overall commitment to provide you with a comforting environment and excellent service that assures you of healthy teeth and gums along with a beautiful smile.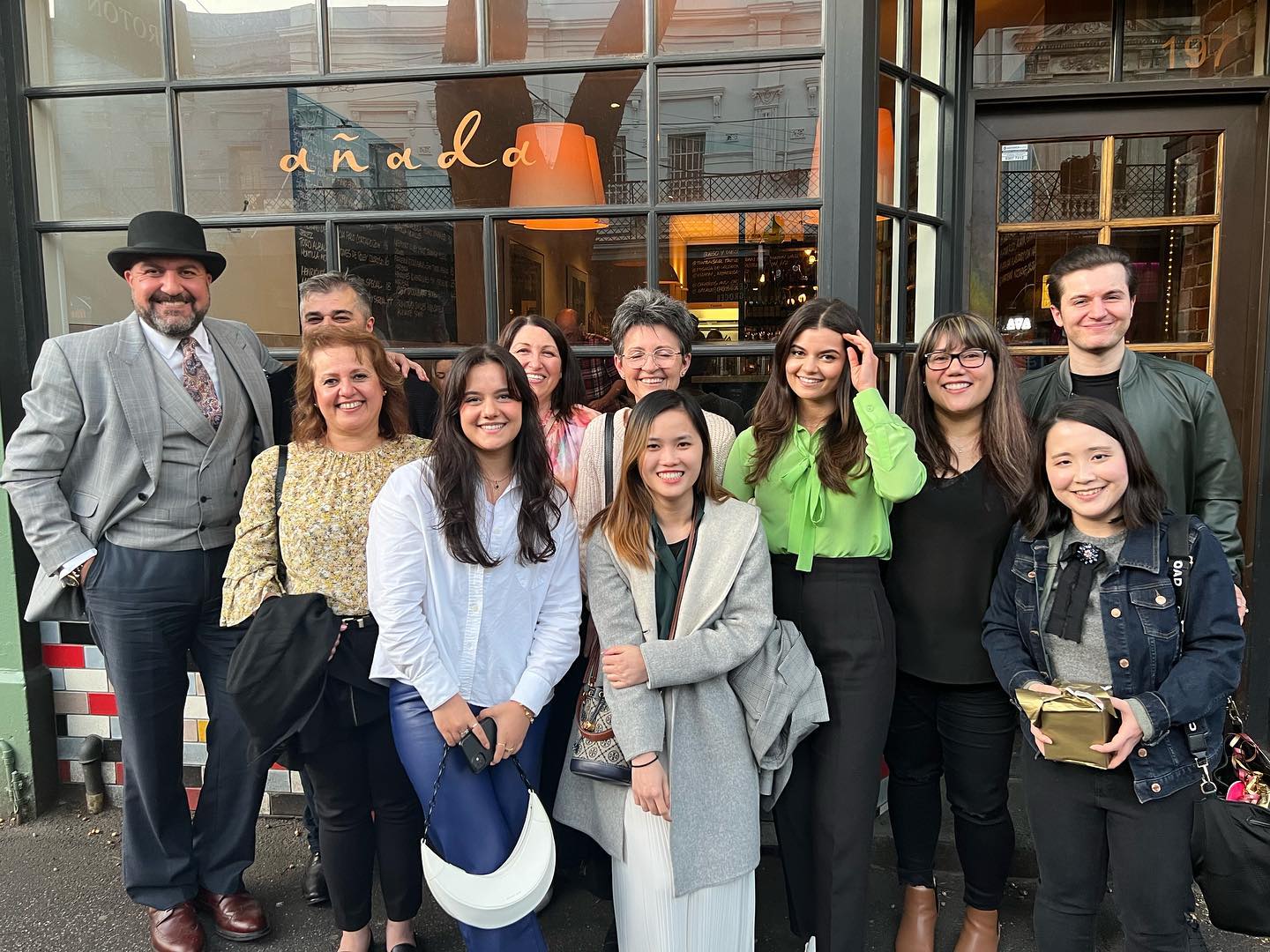 "Lovely family dentist with considerate treatment and generous staff. I can't recommend Carlton Dental highly enough :)"

"I saw Dr Omar today as a first time patient. Really appreciated the care he and his nurse provided. They were warm, attentive to my needs and made the whole experience a very pleasant one. The reception staff have also been friendly and easy to communicate with. A lovely practice and will be back again!"
"I am not one that likes going to the dentist, but Dr Omar and his daughter were so professional and so assuring and made me feel very safe and comfortable, would Highly recommend."
"Dr Omar is the best dentist I have ever been to. He explained everything in detail and even took pictures of the teeth I needed work on and explained in easy terms for me to understand. He was caring, understanding and very knowledgeable. His dental assistants Cheryl and Dayla were as exceptional, they made me feel at ease, for someone who doesn't partically enjoy going to the dentist. The whole team made me feel welcome and I would highly recommend to go to Carlton Dental"
"Saw Dr Haya for a check and clean, went so well I came back for whitening! A gentle dentist who explains every step, I felt very safe in her hands. Booking process was easy, even got a mug filled with goodies after my first appointment!"
"Dr Awni is an angel. Since I moved to Australia I was avoiding going to the dentist because I always had horrible experiences. Now it's stress free to go see the dentist. I was unable to chew properly or sleep, with her advice I can eat and sleep like everyone else. There is no one else we would rather see other than Dr Awni and all the staff at North Carlton Dental Group. Highly recommended!
Price: fairly priced
Clean: 10/10
Friendliness: 10/10
Dr Awni has very light hands, so when applying injection I didn't find a single discomfort.
Massive thanks to the clinic for always seeing my husband and I even when we need to move appointments."