State of the Art Technology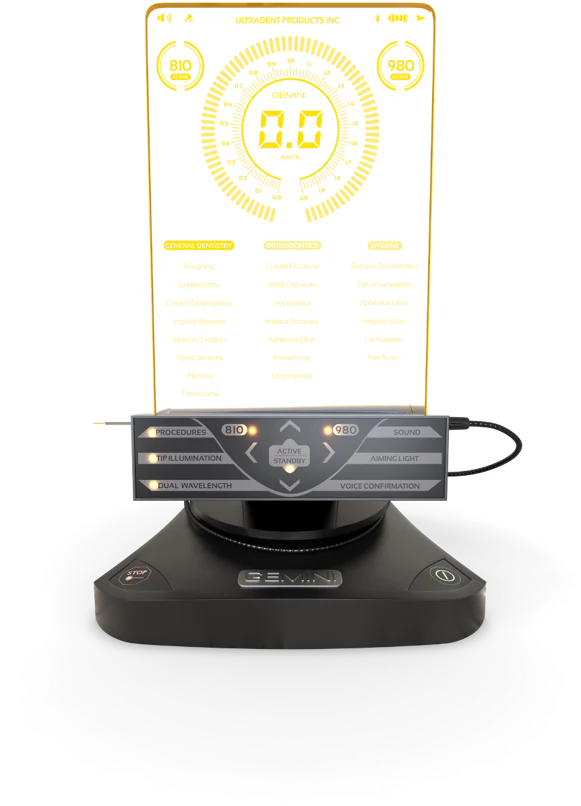 The Gemini 810 + 980 diode laser
The Gemini allows clinicians to offer pain management therapy during a laser procedure through photo biomodulation (PBM). Light energy is absorbed at a cellular level, improving circulation, oxygenation, and enzyme activity.
Exposure of unerupted teeth

Frenectomy

Frenotomy

Gingival troughing for crown impression

Gingivectomy

Gingivoplasty

Gingival incision and excision

Hemostasis and coagulation

Implant recovery

Abscess incision and drainage

Laser removal of diseased, infected, inflamed, and necrosed soft tissue within the periodontal pocket

Laser soft tissue curettage

Leukoplakia

Operculectomy

Oral papillectomies

Pulpotomy

Pulpotomy as an adjunct to root canal therapy

Reduction of gingival hypertrophy

Soft tissue crown lengthening

Sulcular debridement


Treatment of canker sores, herpetic, and aphthous ulcers of the oral mucosa

Vestibuloplasty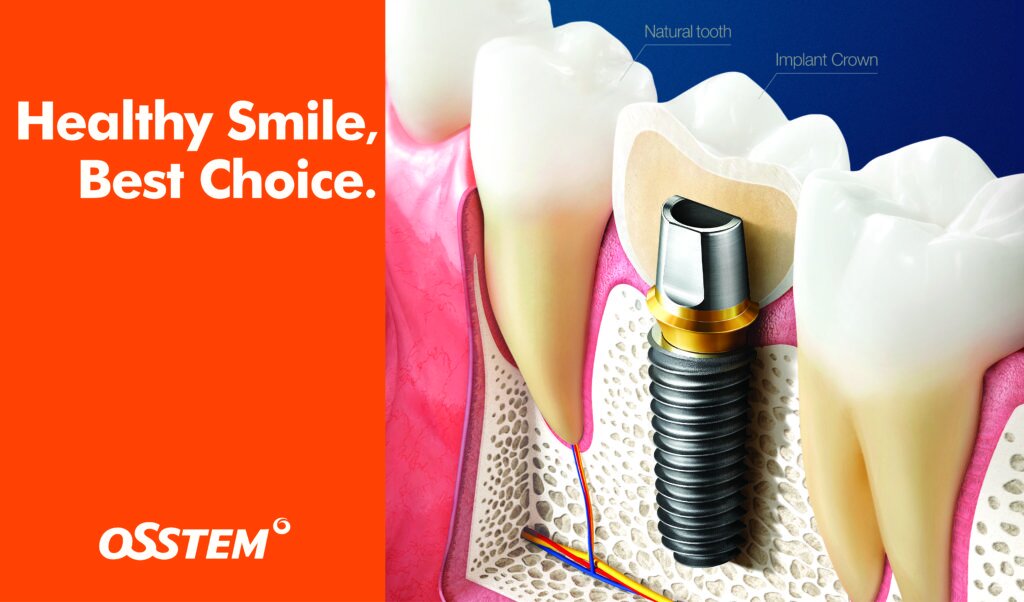 Osstem – Single Implant Placement
Made from titanium they are placed by the dentist in the gap to secure a replacement tooth or bridge.
The treatment can be for a single tooth or multiple teeth. Implants are also placed to secure an existing full denture.
Dental implants provide a more natural option for replacing missing teeth than false teeth or a bridge.
Preserve your existing teeth

A more comfortable mouth

Preserve your bone

Regain your confidence

Enjoy the food you eat

4-6 months to complete treatment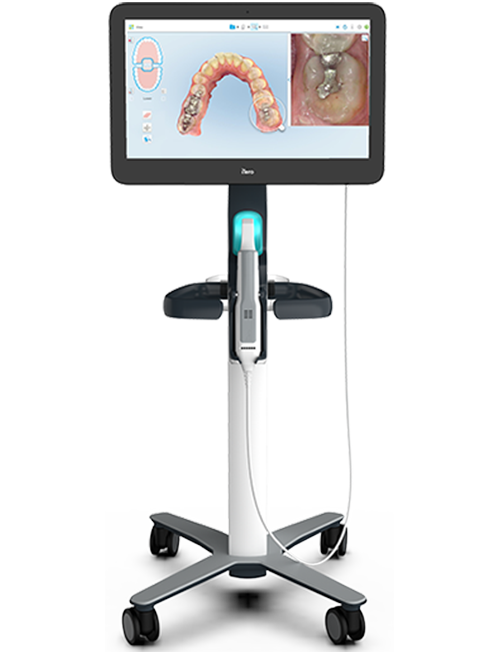 iTero Element intraoral scanners offer cutting-edge digital scanning performance. Expand your possibilities with enhanced productivity and patient care.
Enjoy highly realistic simulations. If your thinking about Invisalign preview your new smile.

Impressions are quicker and less chair time

Caries detector