Preventative Dental Care in Melbourne
Protecting your teeth is a high priority at Carlton Dental. Our dentists and dental hygienists work together to provide superlative dental health services such as preventive teeth cleaning and teeth whitening care to ensure that your teeth remain sparkling clean.
Using cutting-edge techniques, we strive to provide early disease diagnosis, including decay detection, diagnosis of gum disease and oral cancer.
In addition to the compassionate care you receive from our expert dentists, our dental hygienists assist our dentists in treating patients. Trained in specific clinical procedures, they use educational, preventive and therapeutic methods to enable adults and children to achieve and maintain excellent oral health:
Educational Dentistry
Explain & teach on a tooth by tooth basis how to prevent and control dental disease.

Instruct patients on how to look after their teeth and mouth after operations

nform patients of the causes of bad breath — from deposits on the teeth to dental cavities to a furry tongue or even infected tonsils — as well as treatment options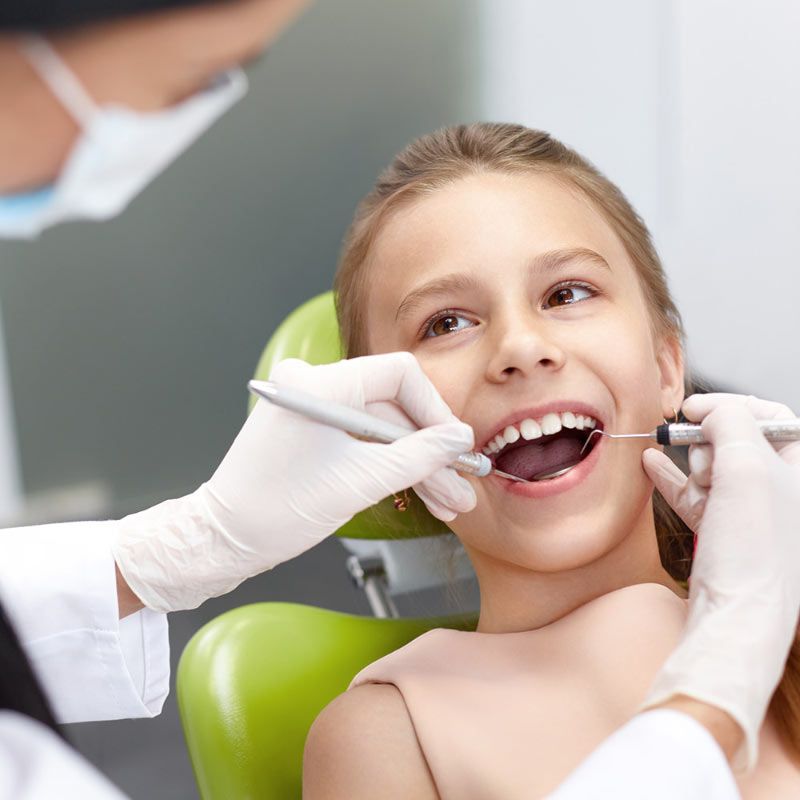 Preventative Dentistry
Assist in the prevention and control of dental caries (decay) and gum disease

Select and use appropriate fluoride treatments on your teeth to lower the rate of dental decay

Apply dental sealant, a hard plastic material placed in the fissures or chewing surfaces of molar teeth at the back of the mouth to prevent caries

Expose and process dental x-rays, including digital X-ray, transillumination tools and laser diagnosis
Therapeutic Dentistry
Remove deposits and stains from teeth by scaling and root planning

Polish tooth restorations

Make impressions of patients' mouths for the construction of study casts and mouth guards
The Finest Preventative Dental Care
As your dental care provider, Carlton Dental fulfills all your needs from general to emergency dental care. Our calm and compassionate atmosphere puts you at ease, offering a positive dental experience unlike any other.